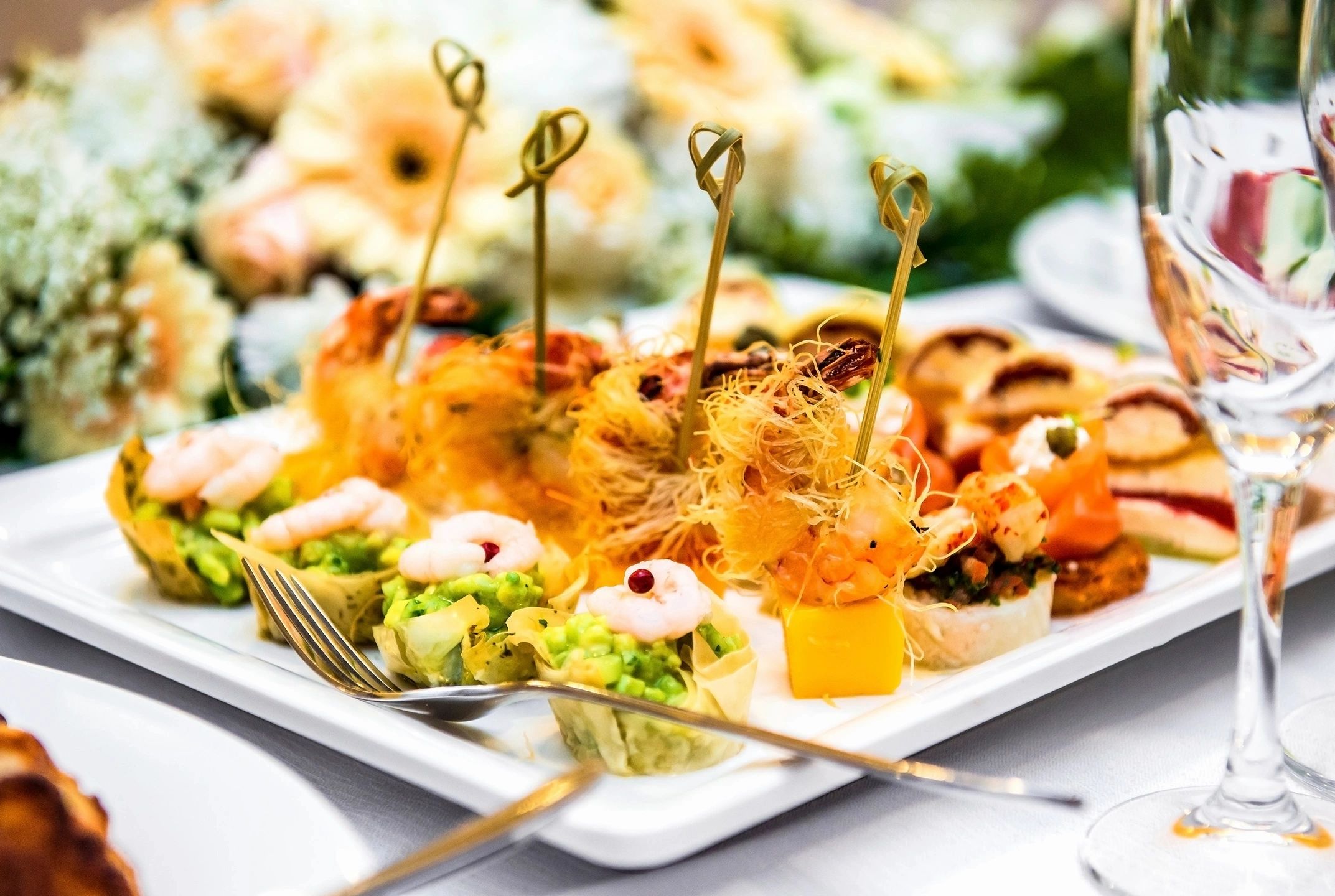 Catering
With our vast array of menus and entrees we are able to accommodate any type and size event, from a simple hot dog to herb-crusted beef tenderloin.
We provide you with any special requests or amenities that will add that something special to ensure your event will be one to remember.
We are looking forward to the opportunity of serving you, your friends, guests and hopefully will be welcoming you to our family of satisfied customers.
Cocktail Receptions
Full Service Sit Downs
Classic Buffet Services
Drop-Offs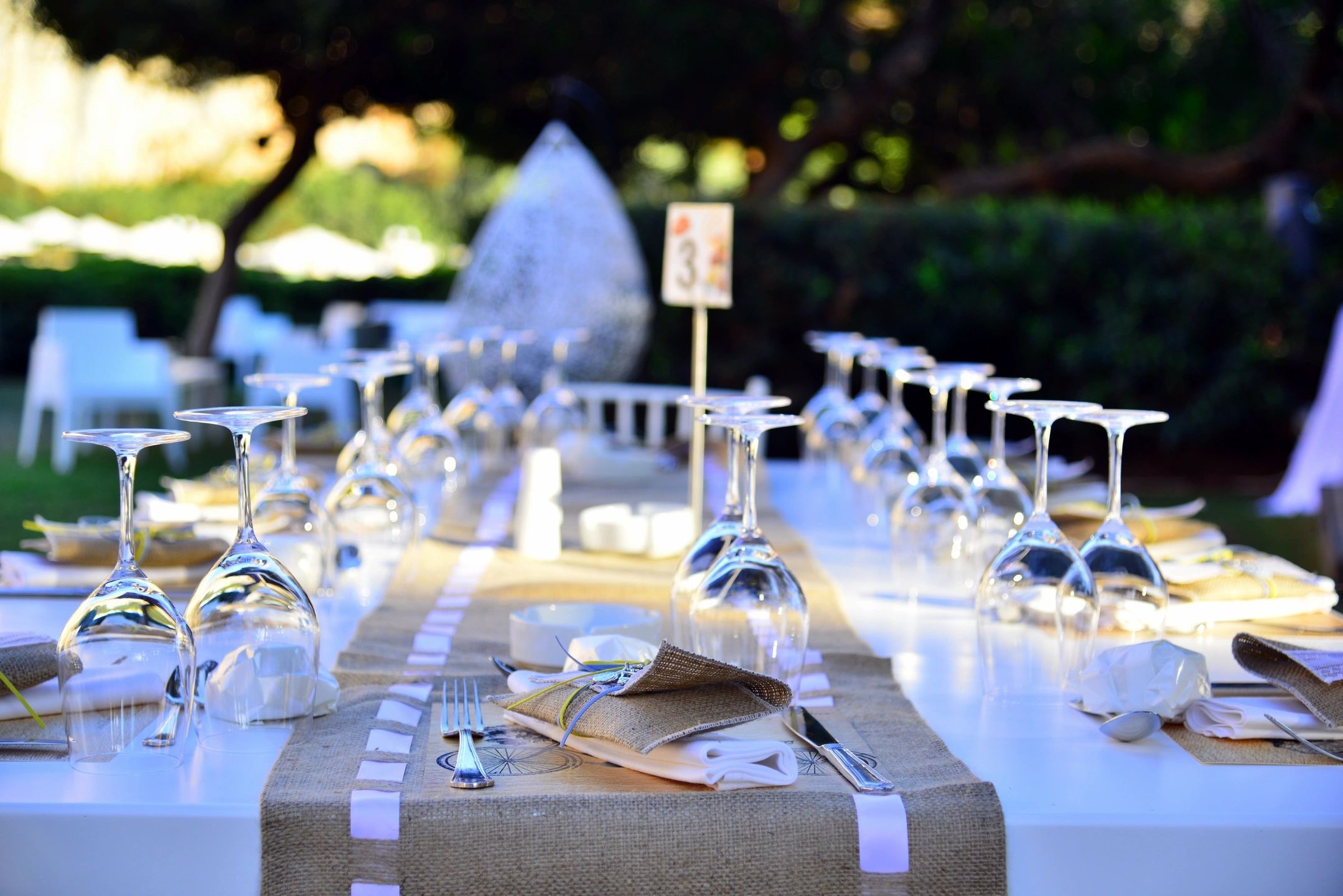 Event Planning
Fleurimond Catering provides you with an experienced and dedicated staff that will handle every aspect of your event from start to finish.
If needed, we will develop, plan and manage all phases of your special affair. Once we understand your needs and budget, our event coordinators get to work to make your event, simply put, magical.
Whether a small baby shower for family and friends or a full banquet dinner, each event is given the greatest care and attention.
We understand that our clients are different, and our a la carte approach to event coordination allows us to meet your specific needs for your specific function.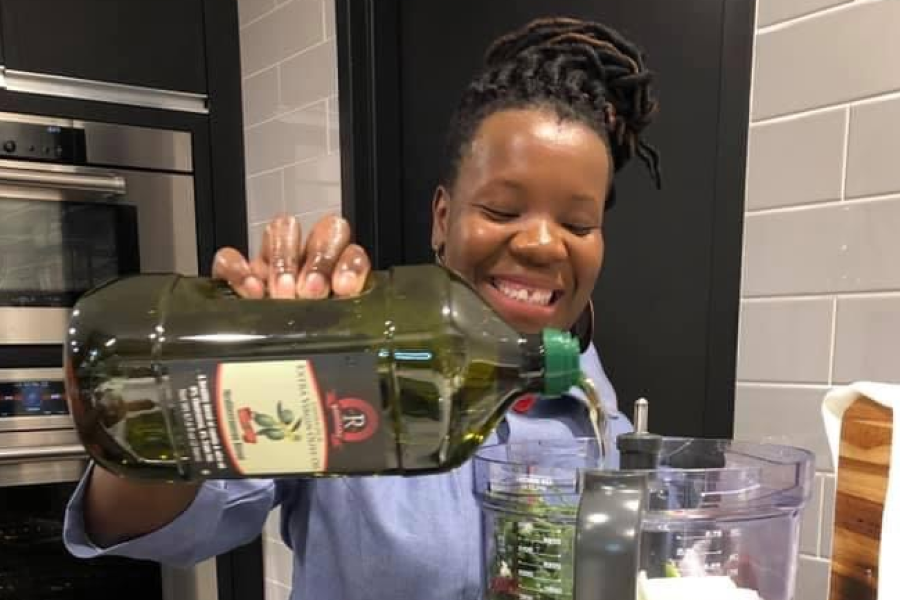 Personal Chef
Have you ever wanted to surprise a loved one with a personalized restaurant experience?
Perhaps you have a business meeting that you would much rather take place in a private, quiet environment as opposed to the hustle and bustle of a noisy restaurant.
If that is the case, then our personal chef service is for you. Fleurimond Catering dispatches one of our trained & enthusiastic chefs to your home to make your function happen. Our service is provided for small parties of 1 to as many as 20 people.
Food can be cooked on the spot, or prepared at one of our locations and served in your home.